HOW TO CHOOSE A LOGISTICS COMPANY
Choosing the right logistics company is critical for any business's supply chain management.  Accurate research on a potential logistics company is key in making the right choice, never shortcut the process. A logistics provider's reliability could affect the reputation and success of your own company.  There are key factors to consider when choosing a logistics company. These will hopefully, eliminate any potential nightmares.
Business Stability and Longevity
Most successful logistics companies have been doing it for a long time.  Tenured Logistics companies have worked through potential kinks and/or mishaps.  They're experienced and able to circumvent through any supply chain problems that may disrupt the process.
Select a logistics provider with overall strong stability.  The best companies have a proven track record with simple and complex logistical matters.  Additionally, a reliable logistics partner guarantees every contract. This is a strong sign they can handle any issue of liability should an event occurs.  An excellent provider withstands the fall-out in the protection of the client and their good name.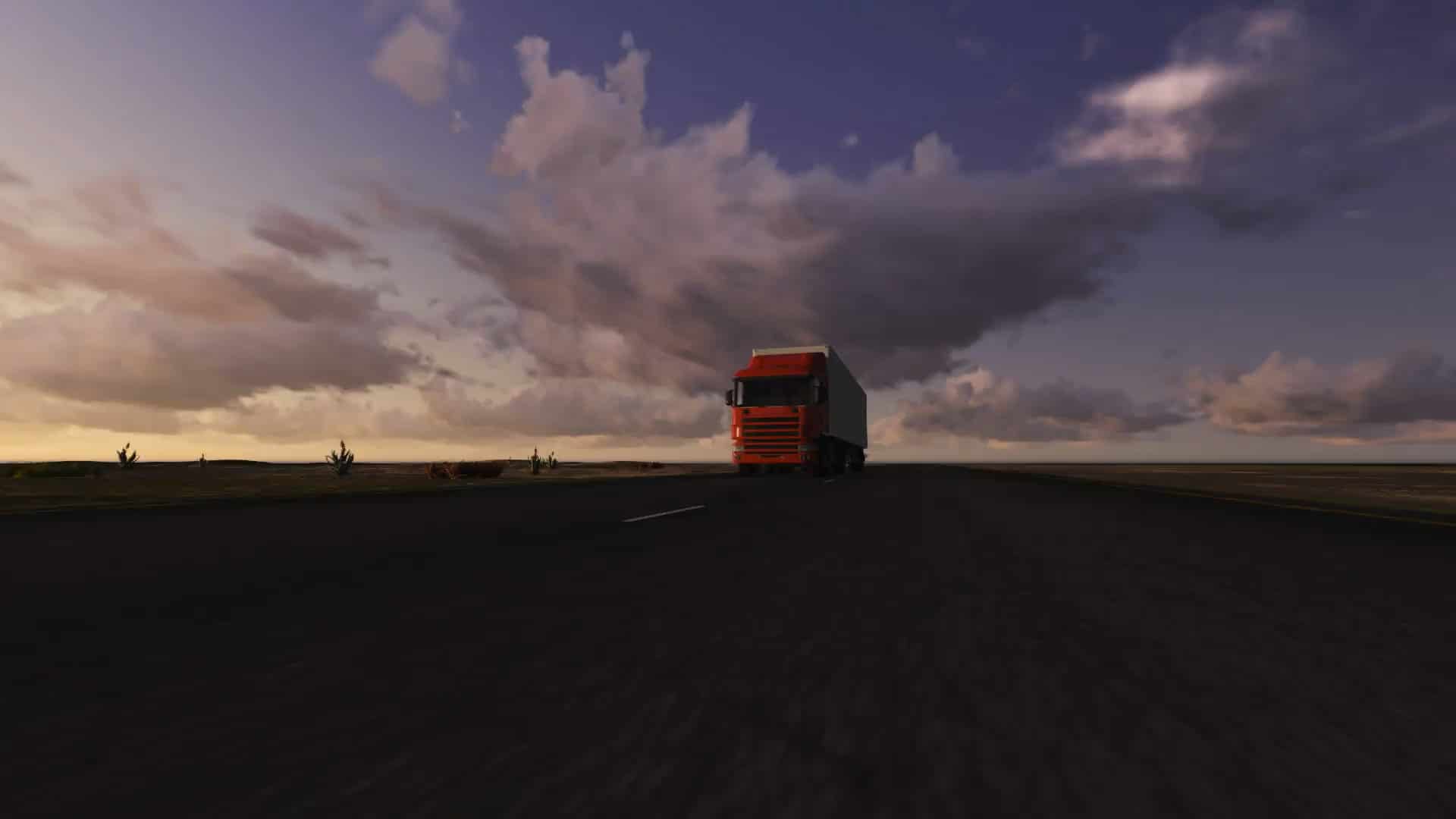 Execution of Services
A potential logistics provider must meet your company's specific needs.  Be wary of any provider who professes to be a jack-of-all-trades. The saying ends with "a master of none".  Your logistics provider "should" be a master of the work you need to be done. Look for some who has:
A set of abilities that satisfy your long term and future requirements.
What size trailers? Truck Lanes?  The shipments time-sensitive?
What types of drops are they doing?
Always check the company's safety record
These are a few typical questions.  Your questions should be specific to the needs of your company.  Often times a logistics company will razzle/dazzle a prospective client with all they do.   If those items don't suit what you need, they've just wasted your time in a business that's generally time-sensitive.
Customer Service
Every company claims to have excellent customer service.  The best judge of customer service is actually speaking to real customers.  A conversation or reading an online review will help you quickly determine the logistics company's record with their customers.  Ideally, your logistics company will prioritize customer service, maintaining fluid lines of communication with effective problem-solving.  Communication is the key to a stable logistics company with longevity and reliable services.